The project was to teach highschool students the different methods and tools to create a self sustaining space.
Before they can begin teaching they needed to create the space though, the space is to be created as part of a course curriculum, so the space had to be as simple as possible and easy enough for highschool students and teachers to build without the need for seriouse machinary or contracted hand.
A general idea, or wish list, was provided. Also, we visited the site to get an idea for the space.
The space had to meet the following criteria:
1.       A class room
2.       Vertical vegetation walls using recycled pallets
3.       Aquaphinic area
4.       Green house space for off season vegetation
5.       Herbal garden
6.       Space to raise chicken
7.       Living space with all the amenities for one to two people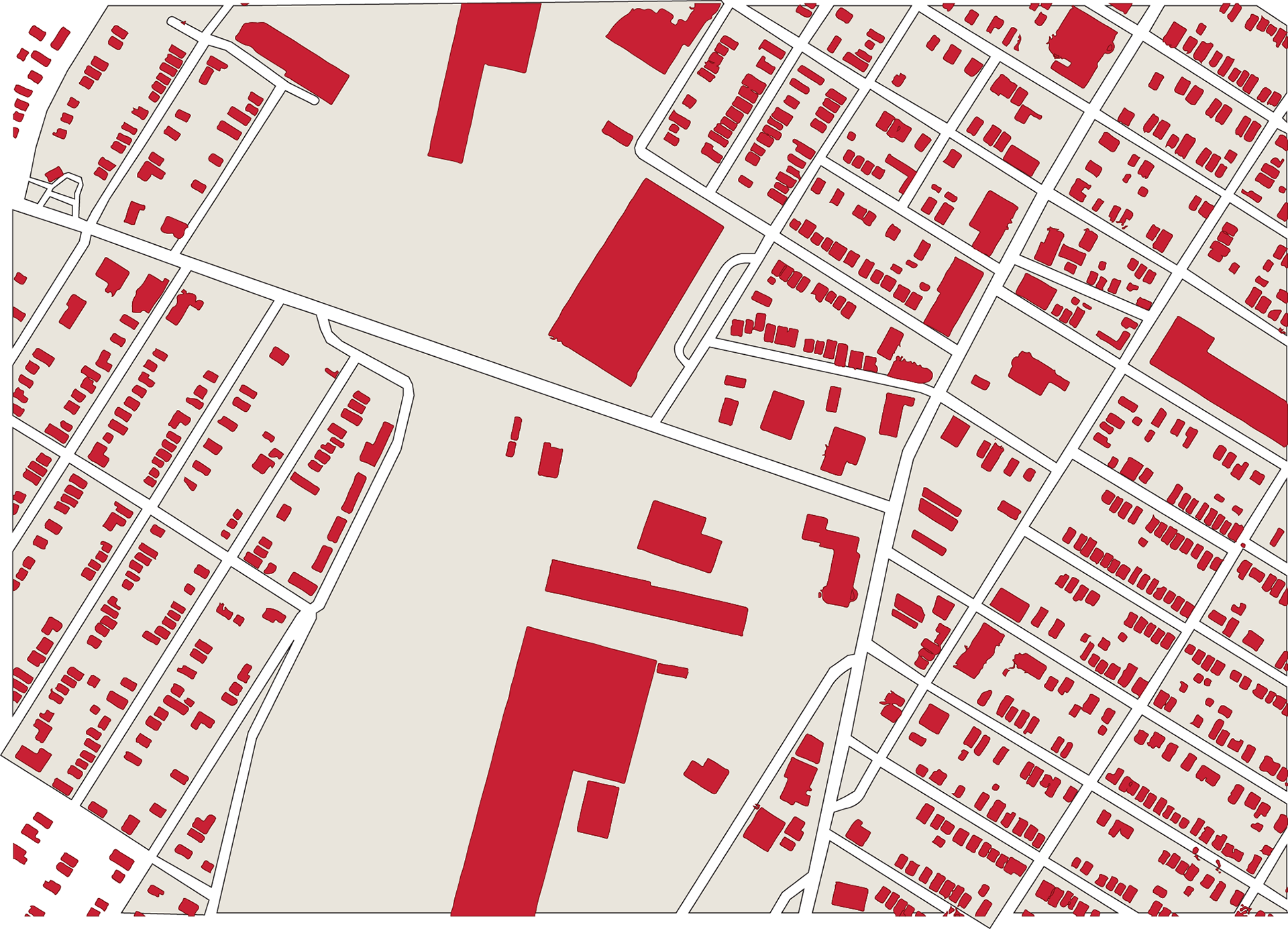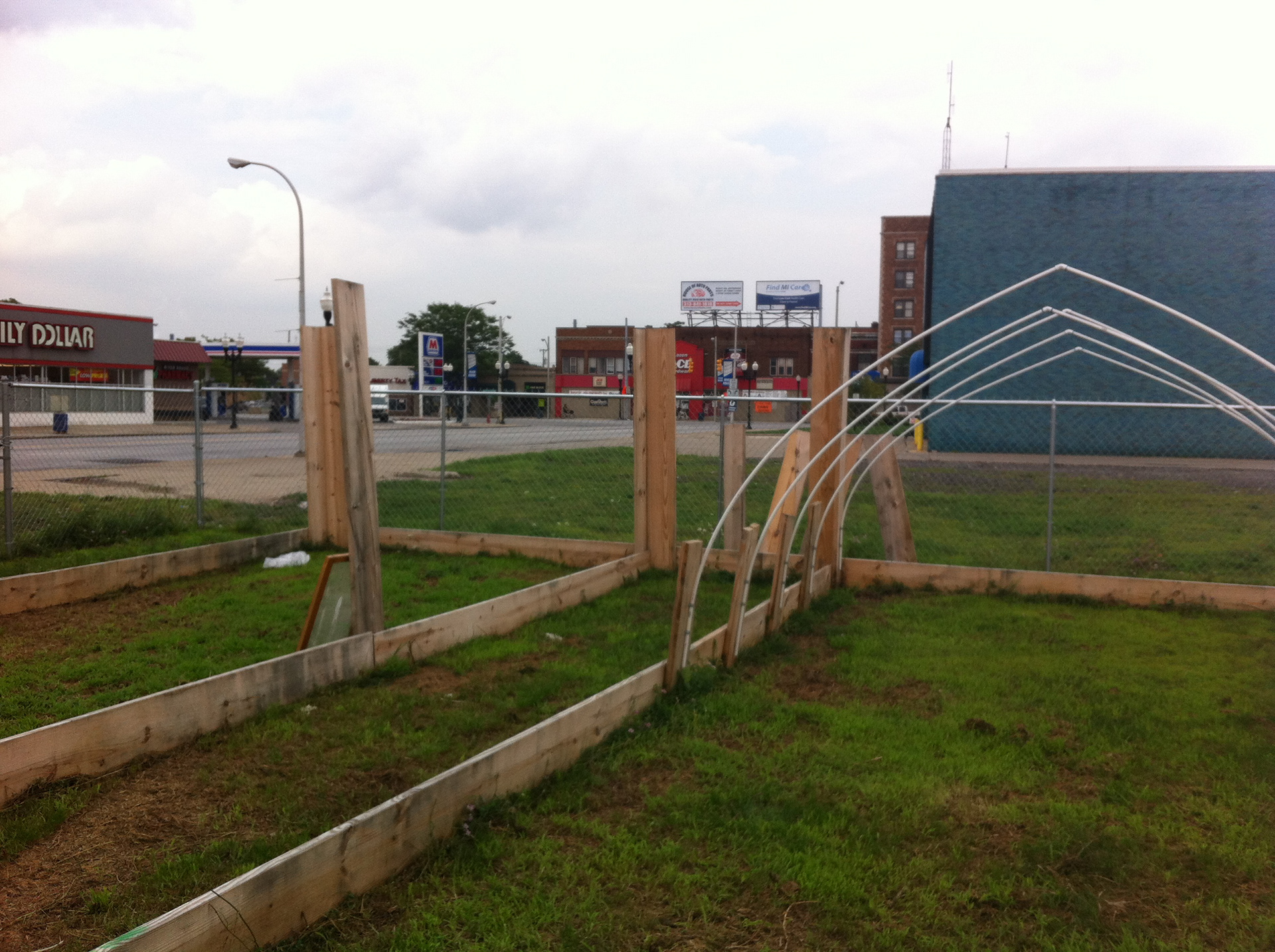 The overall space is built using a skeleton of 2x6 lumber and the space is enclosed using thermal plastic used in greenhouses.
Rain water is collected into barrels and solar panels cover the entire roof to provide electricity.
The living space takes about a quarter of the overall space and is utilizing compact design furniture and appliences to maximize living space.