My Classes at Baker College
Many of the work presented is from school projects that are not intended for redistribution or financial gain, they are strictly for school assignments and a tool to show some of my design capabilities.
most of the work below were projects submitted to my classes at Baker College, the top 2 are the only personal projects that I created for myself. Enjoy.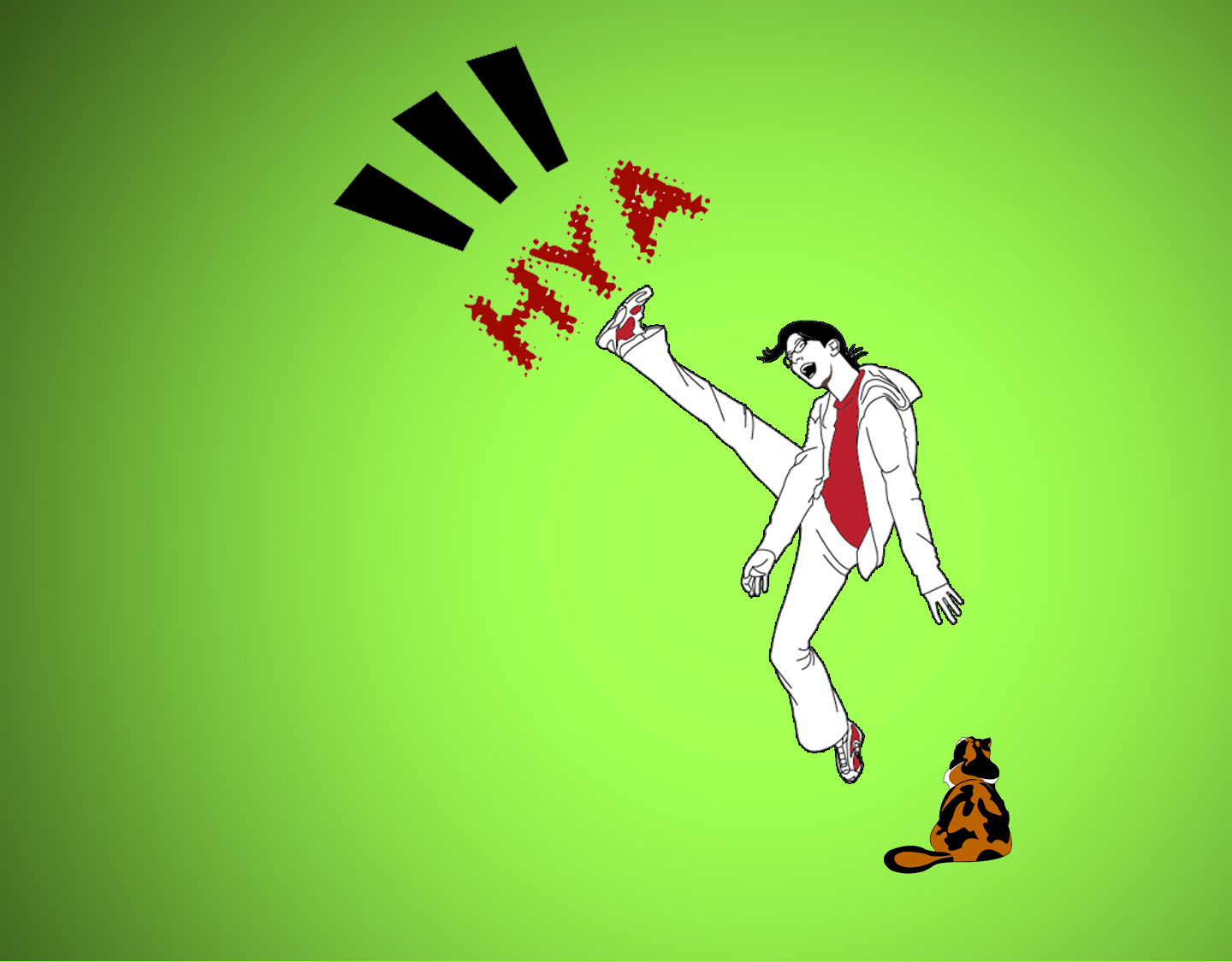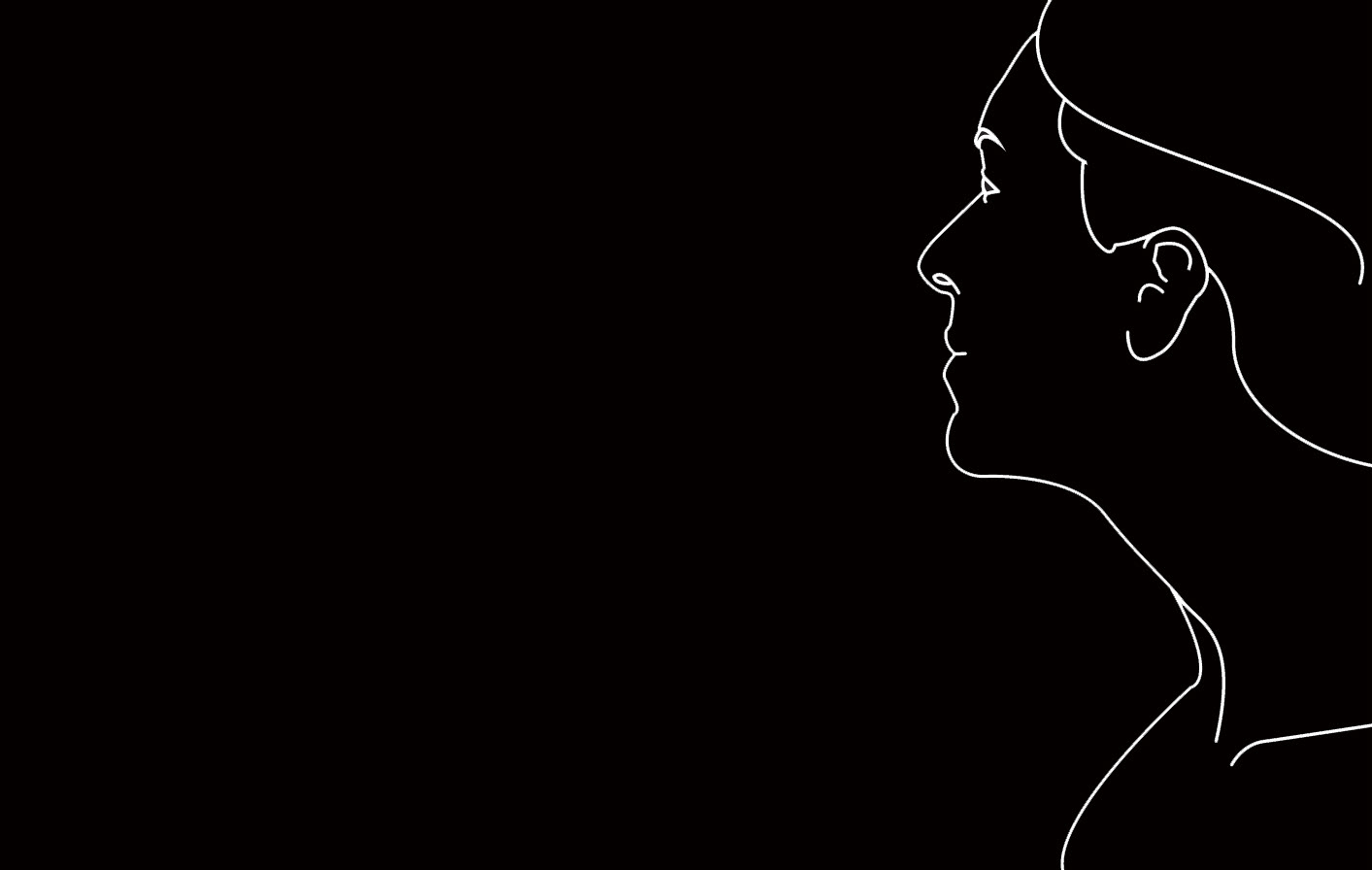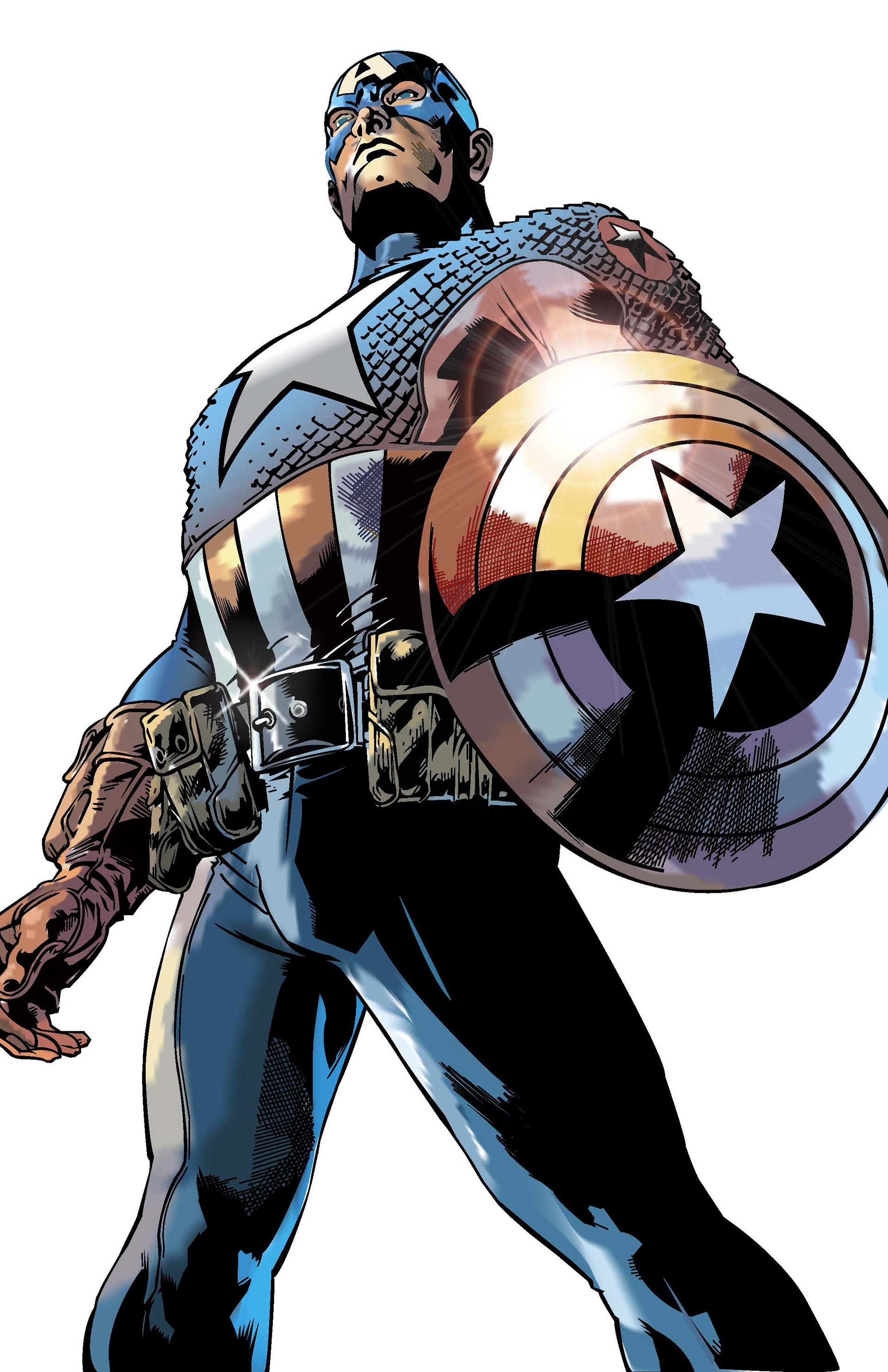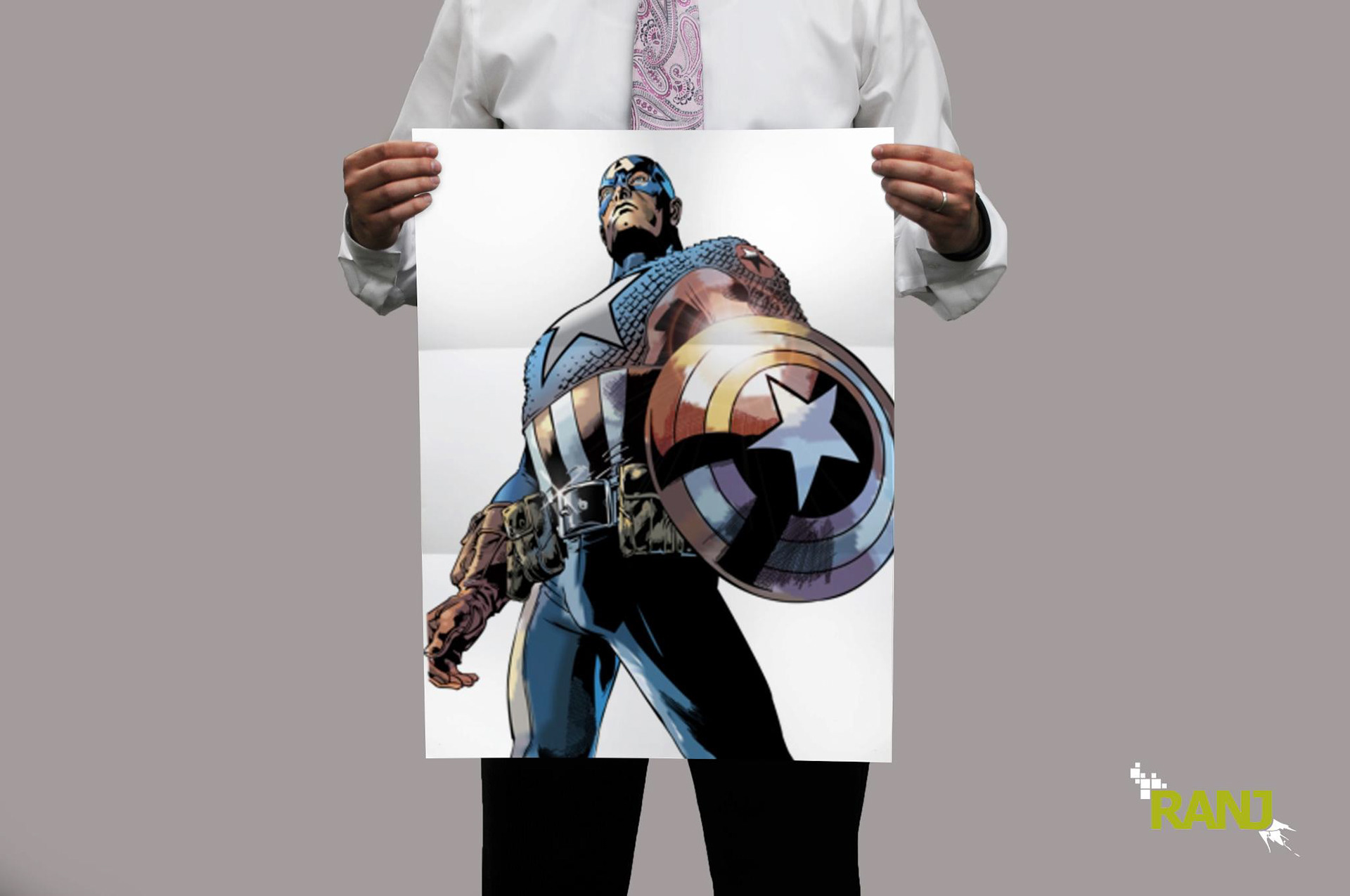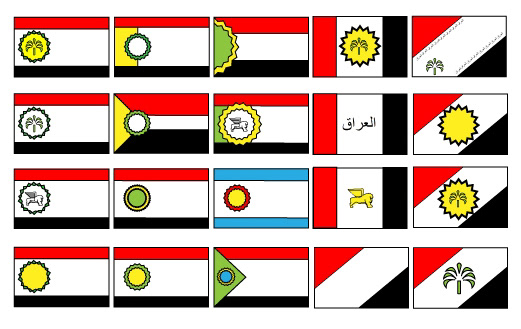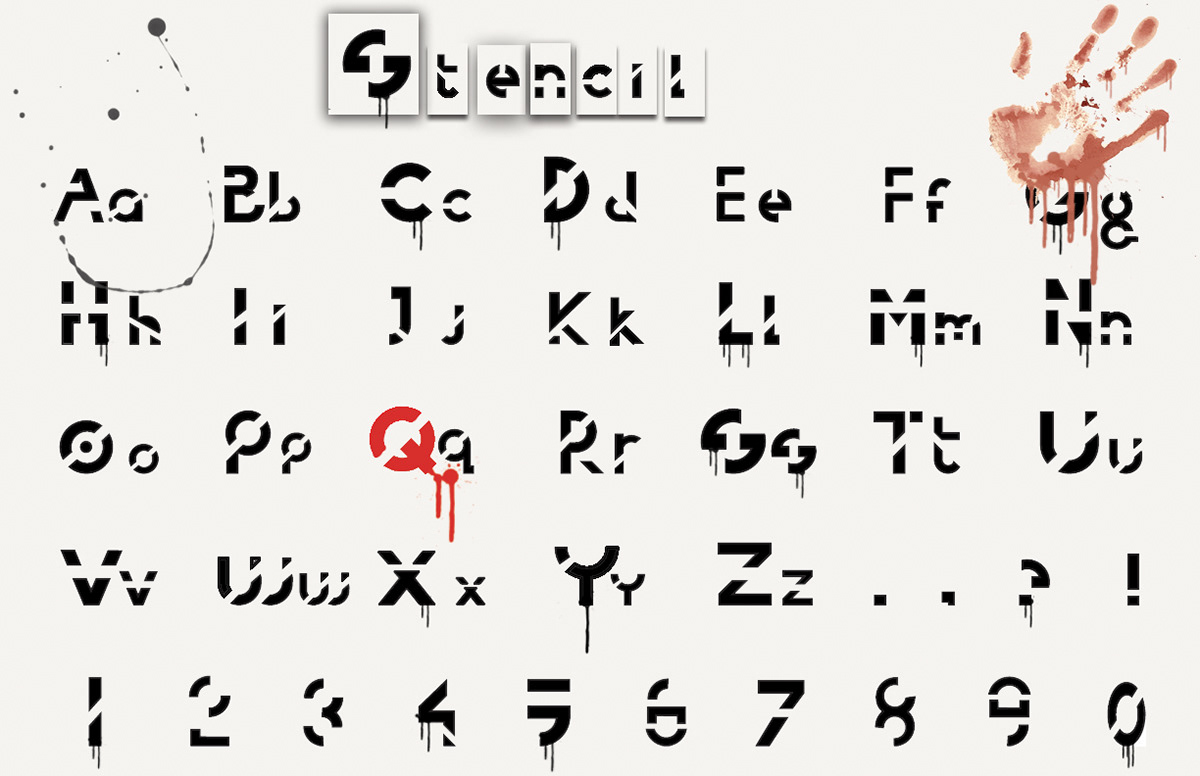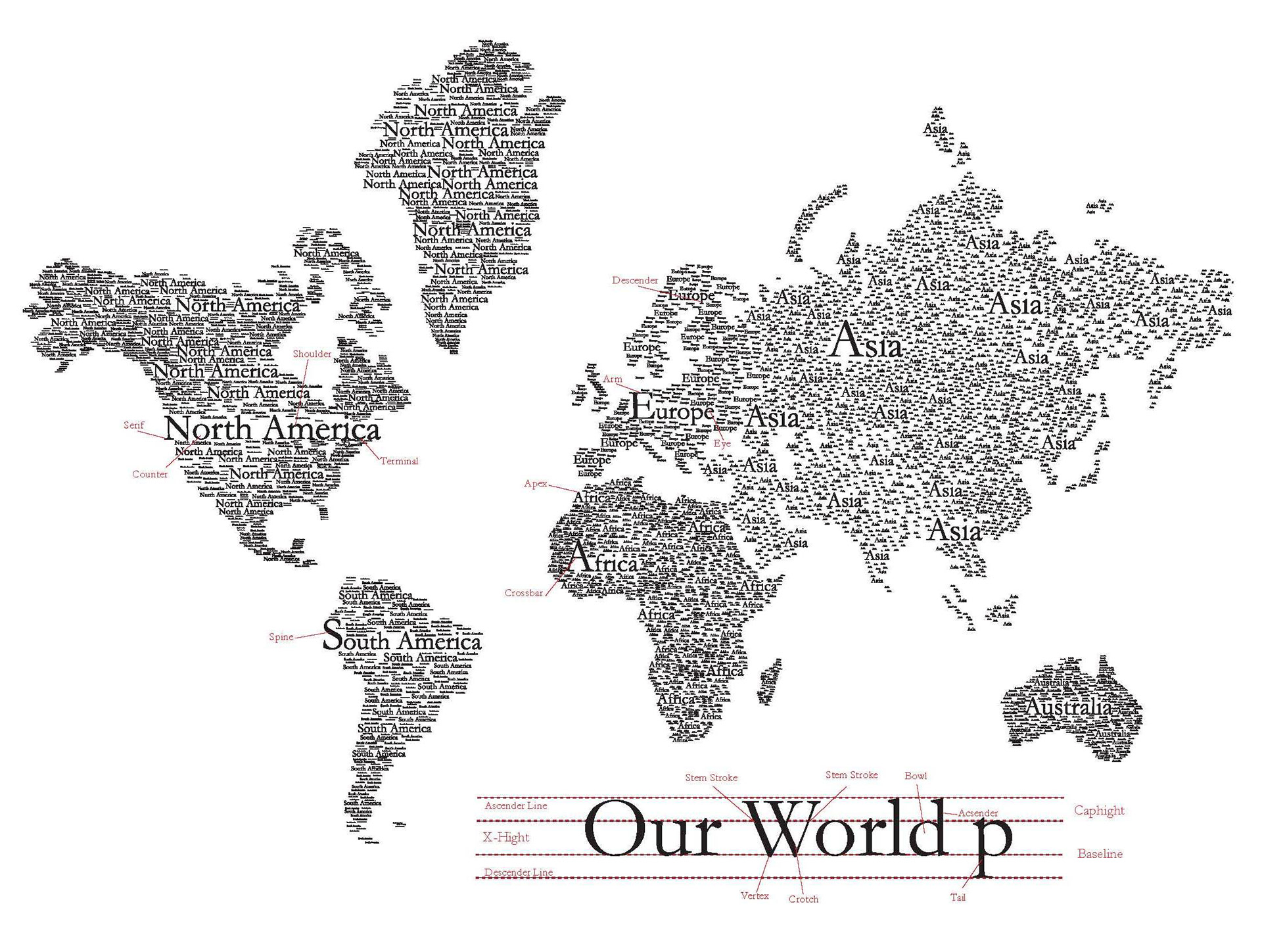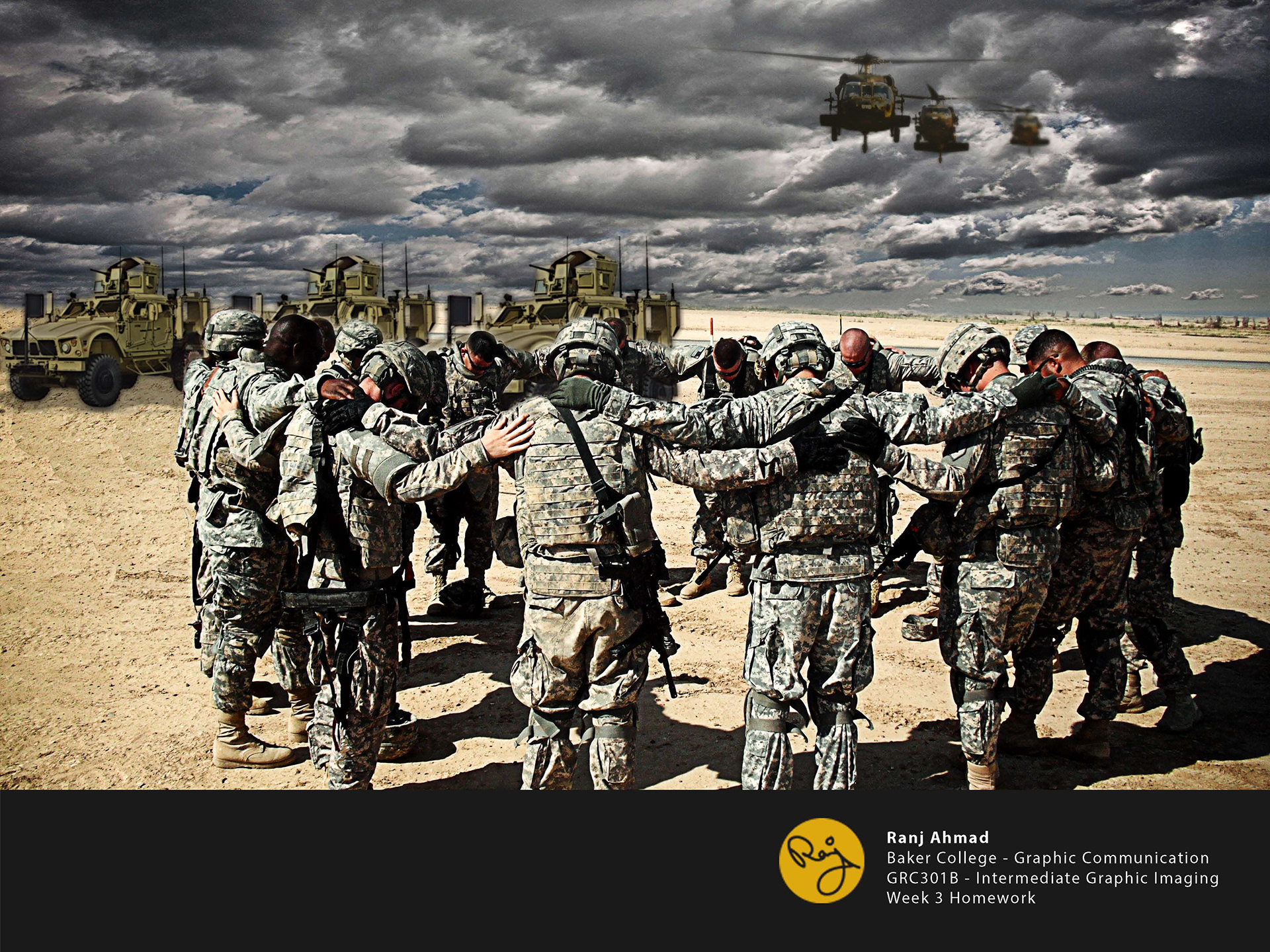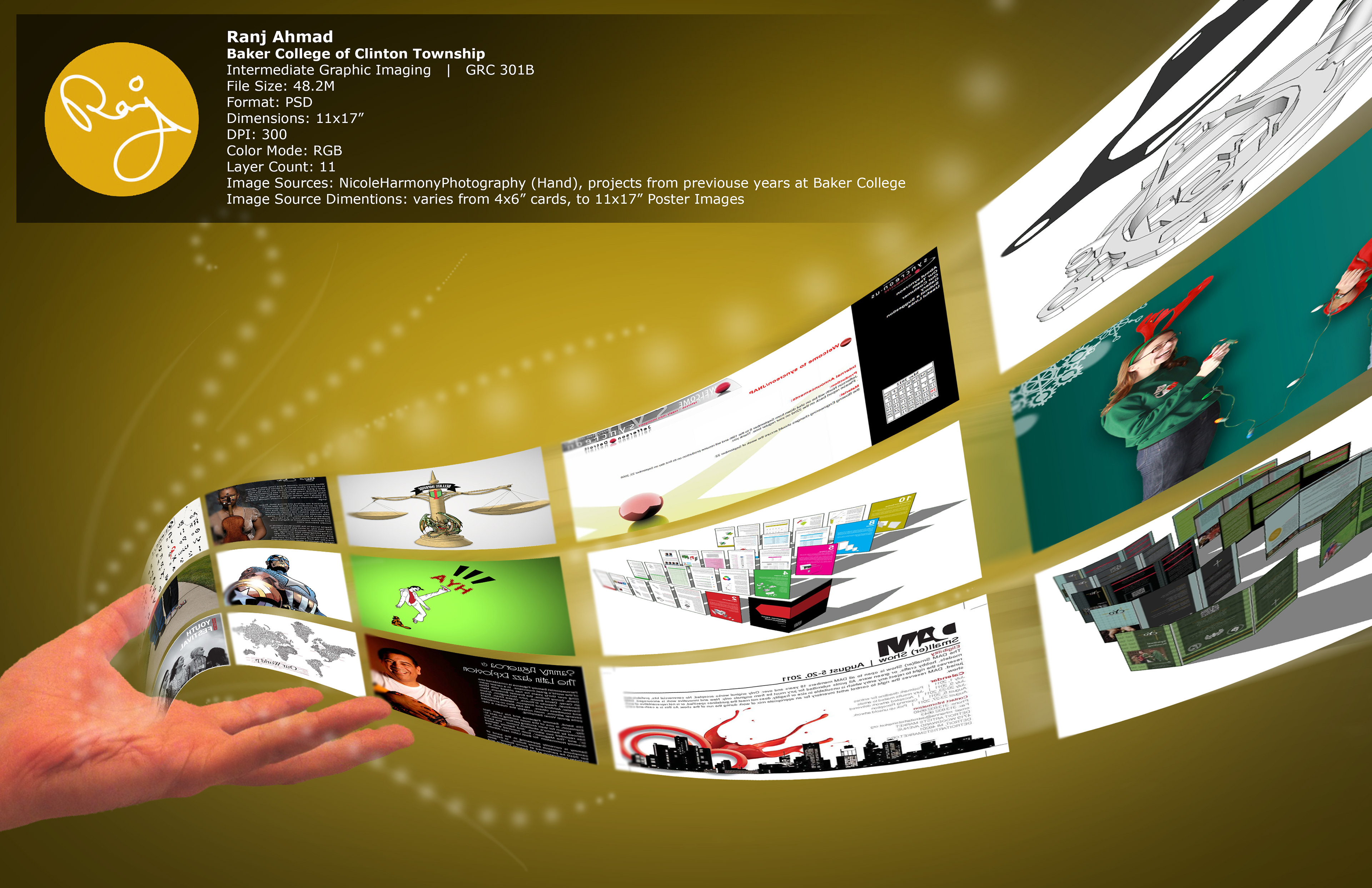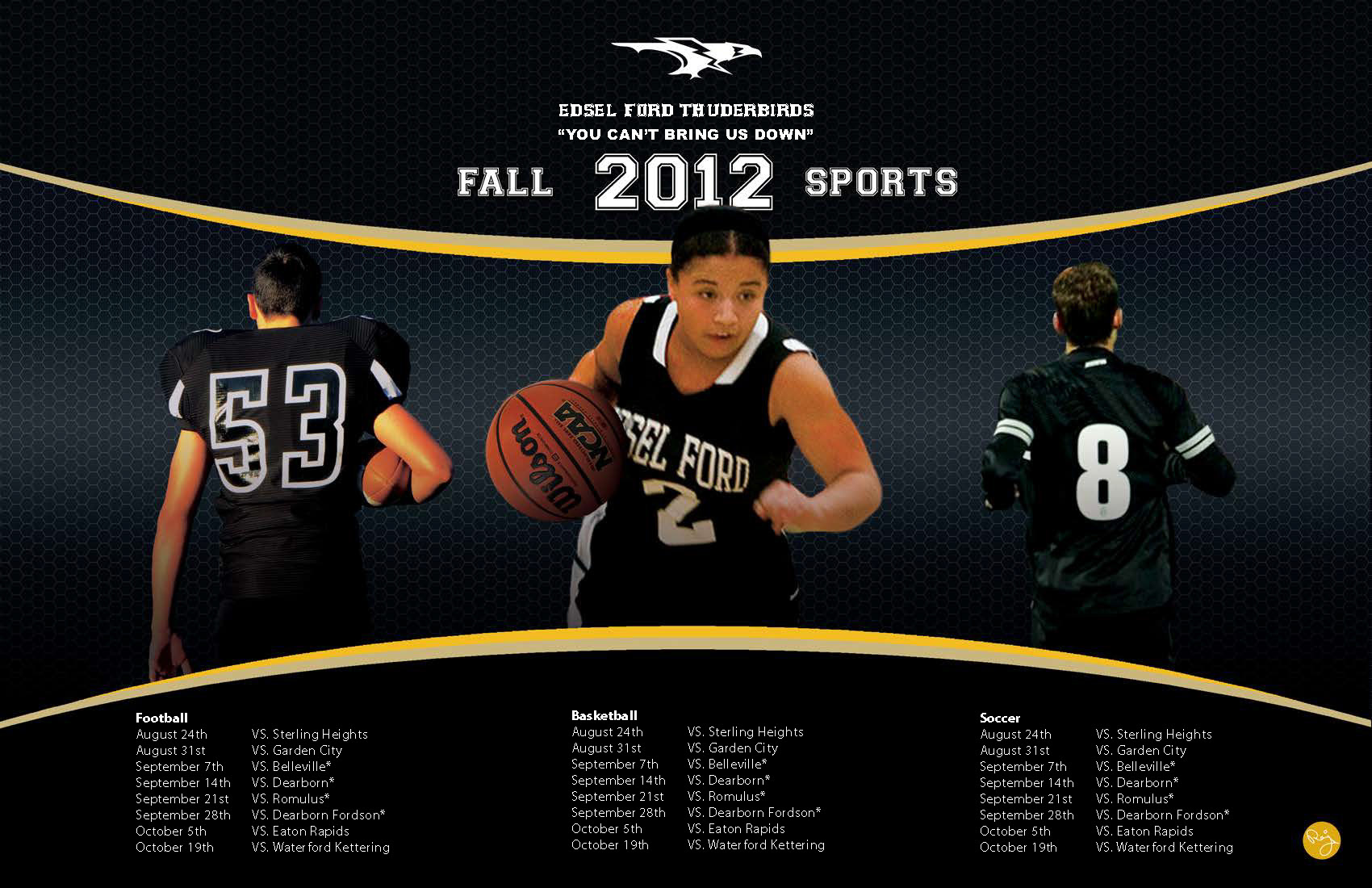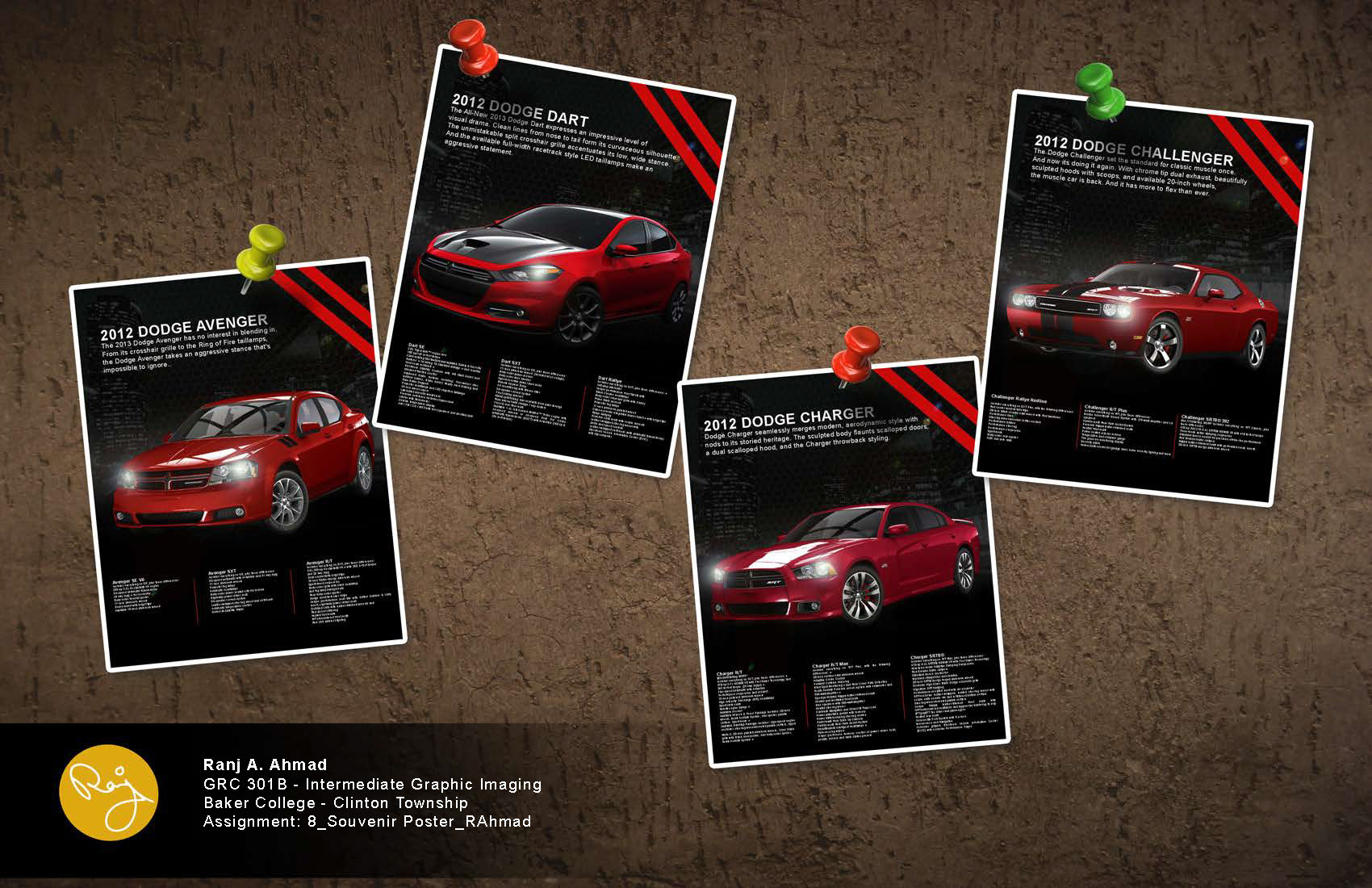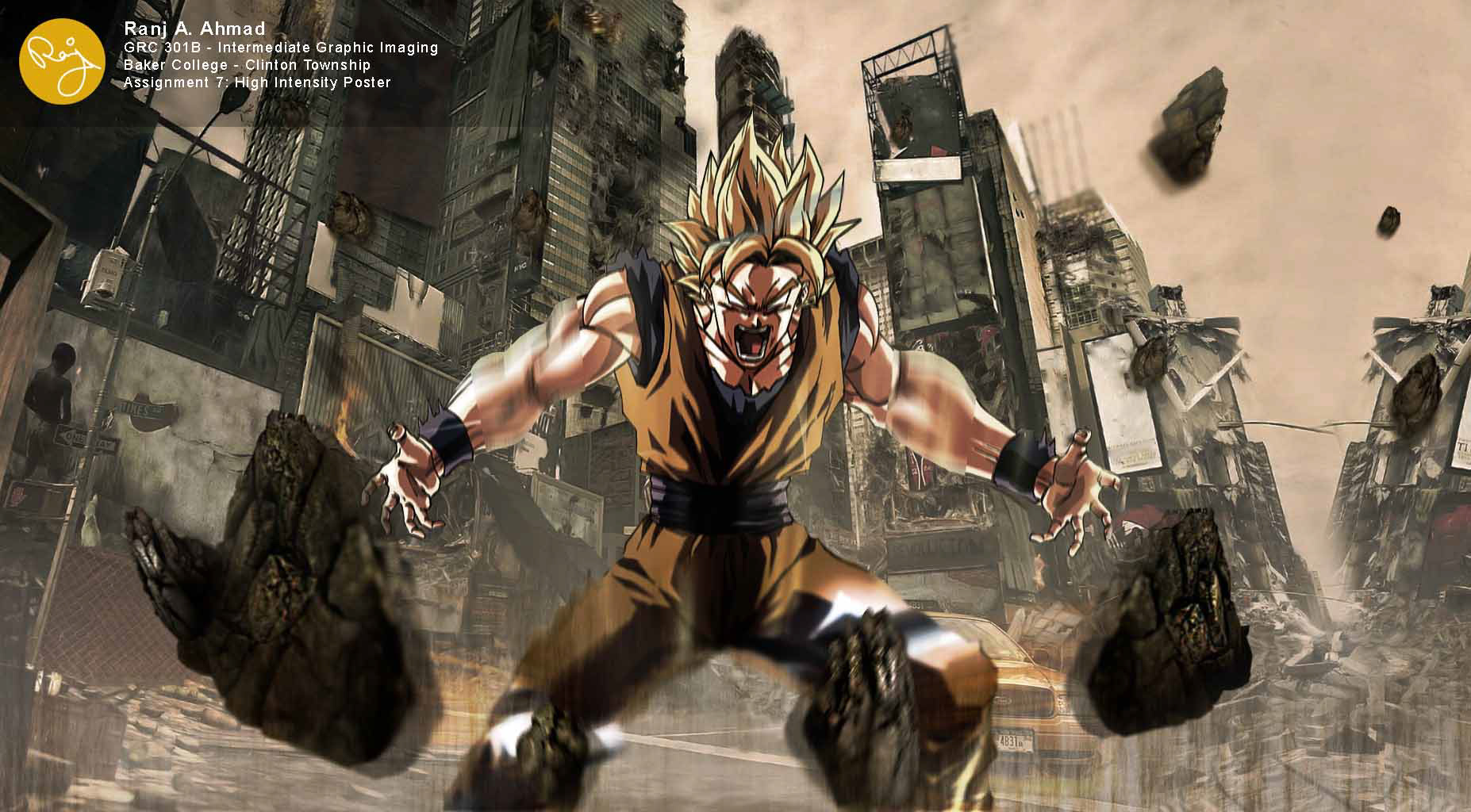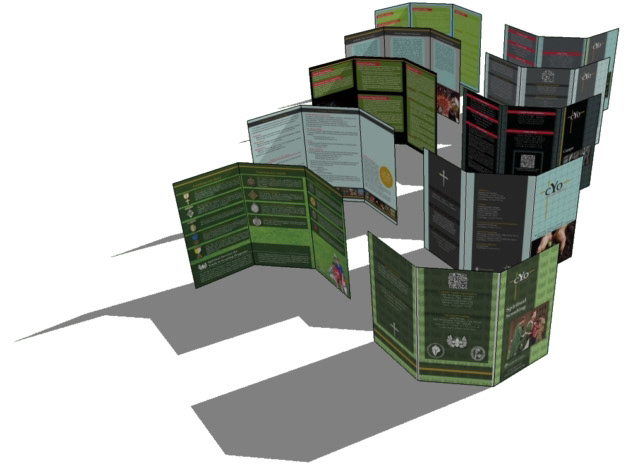 During this semester we focused on Whole Foods as our customer, and throughout the course we made multiple redesigns of their pamplets, books, handouts, and coupons